Its here!!!! 2012 Chevrolet Volt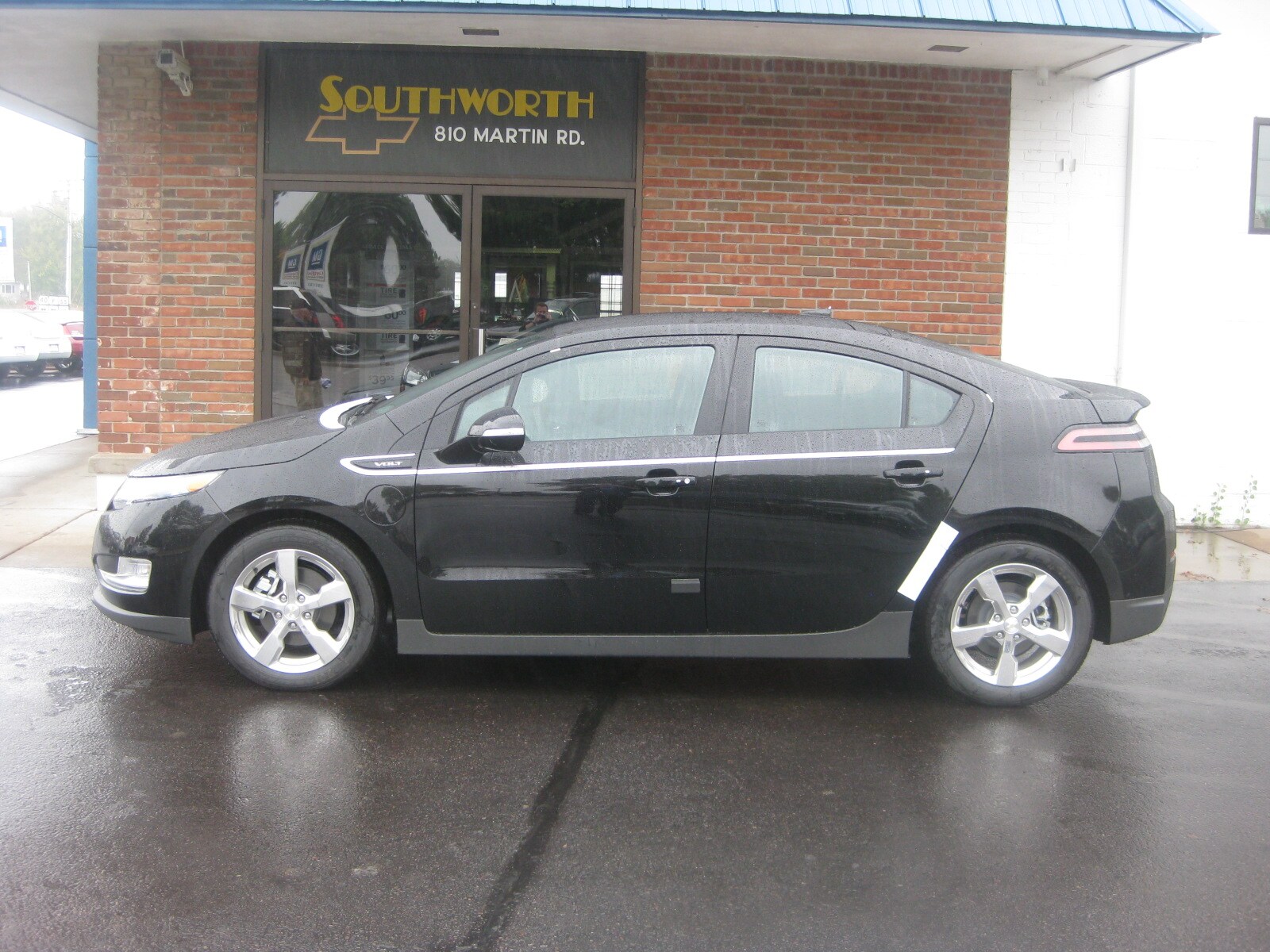 "THE FUTURE IS NOW, AND AMERICA IS BACK IN THE GAME!"
It's just one of the many good things
Motor Trend
magazine had to say about Chevrolet Volt when it was named "2011
Motor Trend
Car of the YearŽ." The annual award is one of the most prestigious honors bestowed in the auto industry and further proof that it's a new day for Chevrolet, not to mention the entire auto industry. Powered by electricity without being tethered to electrical outlets, the Volt does everything a great car does and, according to
Motor Trend
, better than any other. It's further proof that today, tomorrow and on into the future, Chevy Runs Deep.